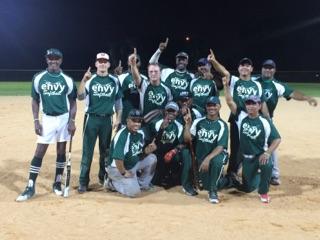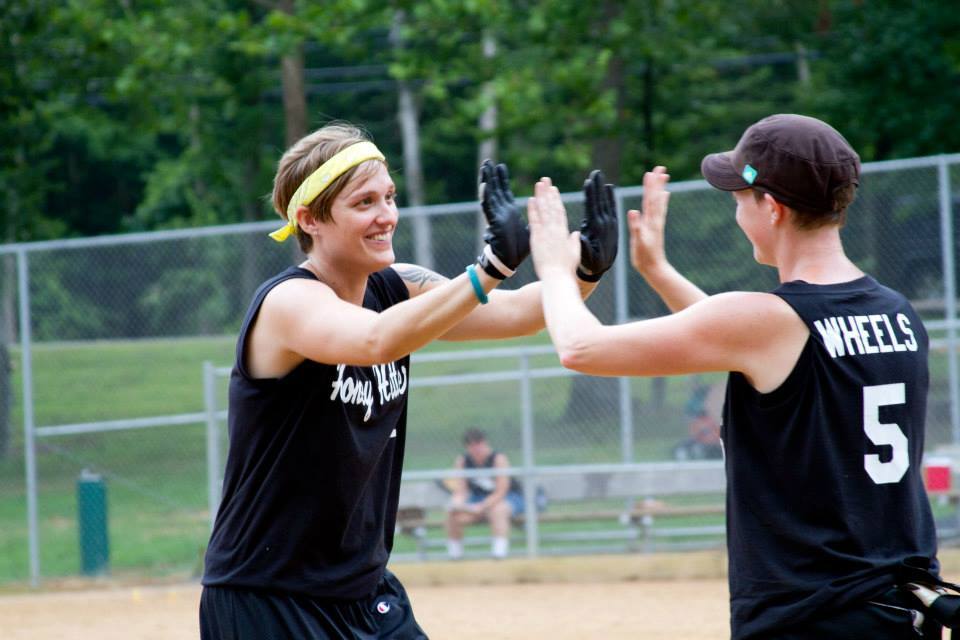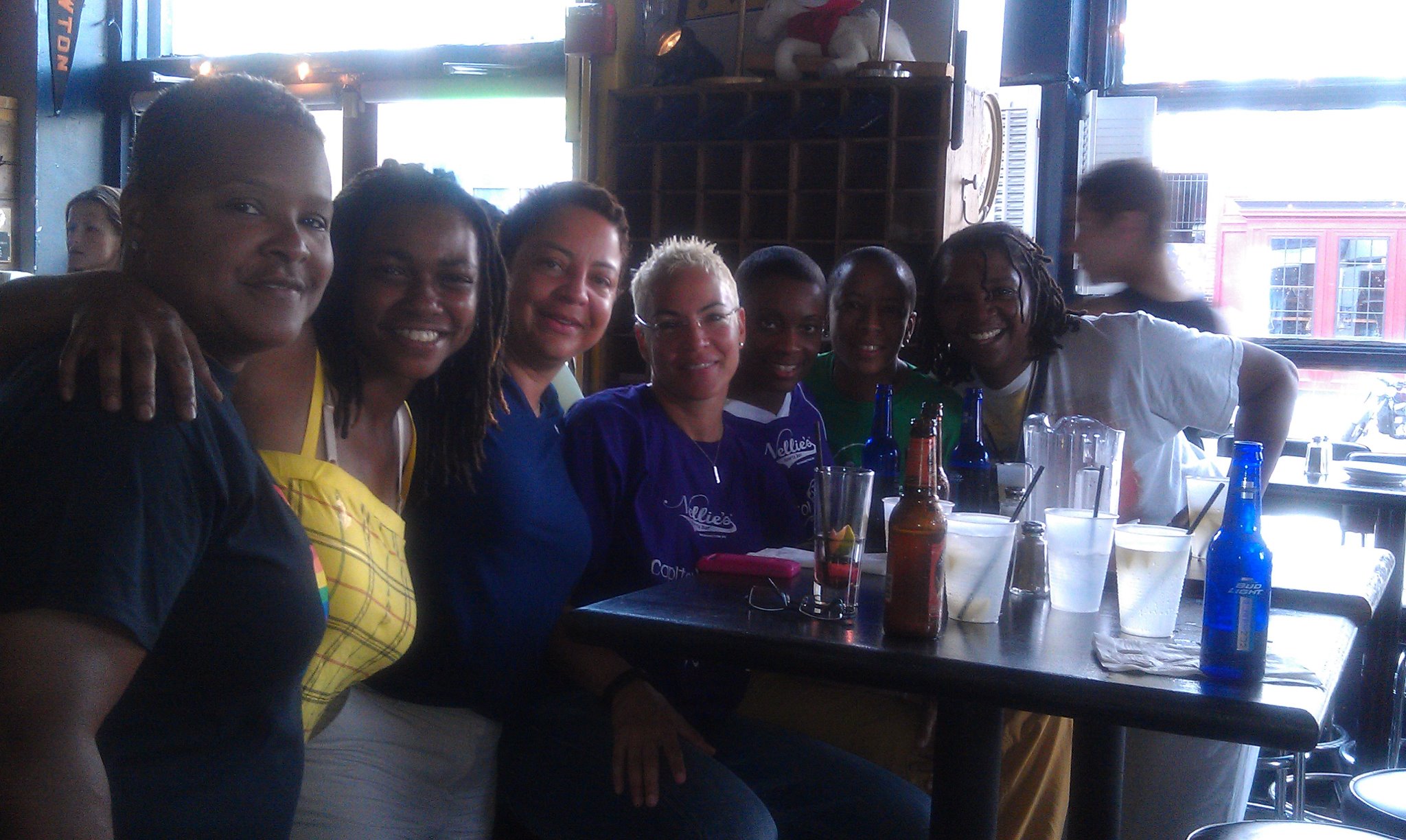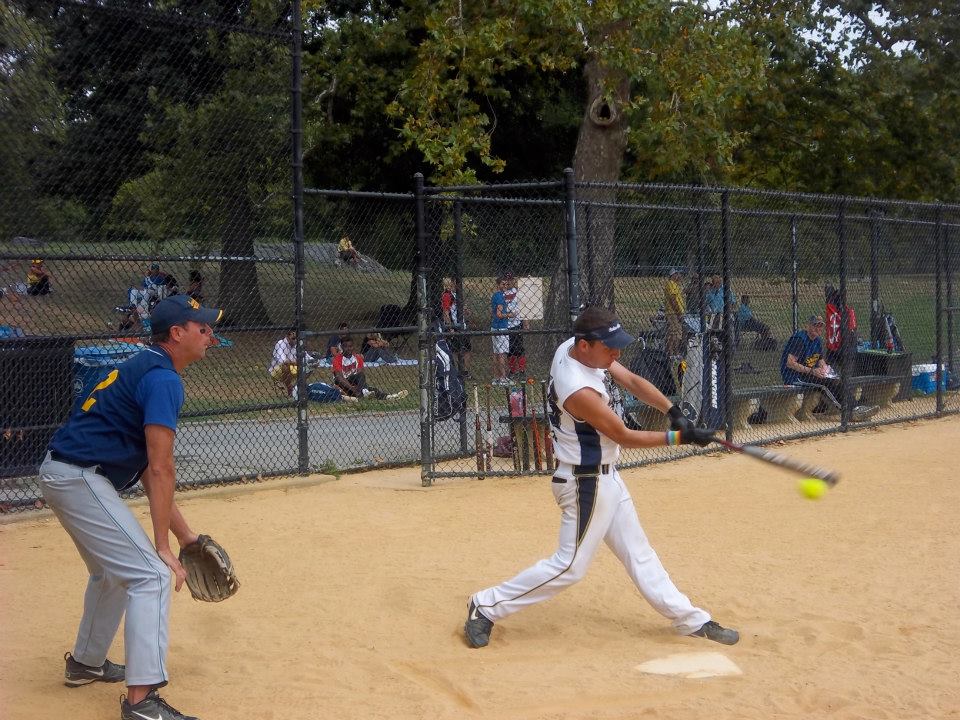 Spring Season registration is now live!  Select Register above. 
03/01/2016 (7pm-10pm) - Board of Directors Meeting, Arlington, VA
03/13/2016 (1PM-4PM) - Ratings Workshop for Players/Coaches, MLK Jr Library Room A-5
04/02/2016 - Spring Season begins


Game Day Weather Hotline
202-744-5394
Join Our Email List
Want to stay informed about season and social information?  Sign up for our mailing list.
Click Here to Stay Up To Date!
Our Leagues Enjoy:
3 Seasons of play - Spring, Summer, & Fall

Social Activities


Fourth of July Tournament

Referees, Umpires & Administrators

Post-Game Activities
Spring Season registration is now open!
We're playing doubleheaders on Saturdays in April (2, 9, 16, 23) at Tucker Road Fields in Fort Washington, Maryland.  There will be Women's, Open Recreational (NAGAAA rating 10 or below), and Open Competitive Divisions.  Register online (click on Register above) or sign up at one of our soon-to-be-announced summer season early bird events in March.  Coaches, create your teams when you register.

Forgot your login info?  Email capssoftball@gmail.com.
About CAPS

The Chesapeake & Potomac Softball League (CAPS) is a non-profit organization founded in 1983 to establish a friendly place for gay, lesbian, bisexual, and transgendered (GLBT) people in the greater Washington/Baltimore metropolitan areas to play softball, learn and/or enhance softball skills and meet new people.  
Our league offers two divisions.  Our Open Division, a member of the North American Gay Amateur Athletic Alliance (NAGAAA), is made up of co-ed teams placed in divisions based on skill level.  Our Women's Division, a member of the Amateur Sports Alliance of North America (ASANA), is made up of women-only teams.  
In addition to our affiliations with NAGAAA and ASANA, CAPS is a proud and active member of Team DC.  Team DC promotes LGBT individual and team sports participation.  Our league follows the Amateur Softball Association (ASA) rules of play!
Congratulations to the DC Titans for winning 2nd Place in the upper D2 Division at the Sin City Shootout in Las Vegas, NV, January 16-17, 2015!
Registration for CAPS' Mid-Atlantic Gay Invitational Classic (MAGIC) Tournament taking place July 1-4, 2016, is now underway.  Register your team here!